LEARN WHAT YOU CAN DO TO HELP
ADOPT
 Give love to a homeless cat or dog by going through our easy adoption process. There are many animals that need your love! Make a difference by choosing adoption.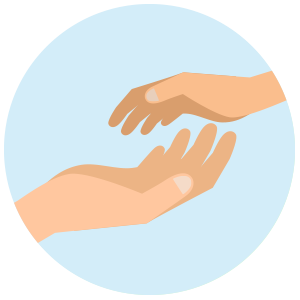 VOLUNTEER
You can volunteer your spare time and help our not-for-profit business. Help clean and feed animals, transport them to the clinic, and at events among other options.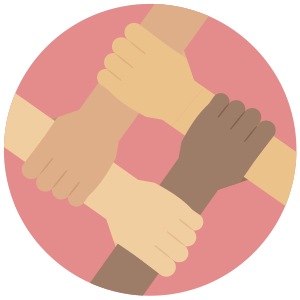 ATTEND OUR EVENTS
We have several different events happening around Palm Beach County throughout the year. Meet our adoptable pets, enjoy a night out, and learn more about what we do.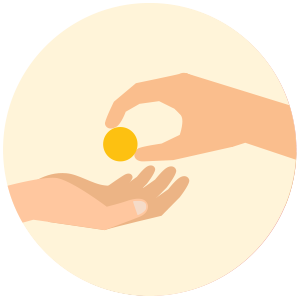 DONATE
We operate solely on private donations. You can help feed, help provide veterinary care to pets, or help us control the feral cat population, among other necessary causes.
MISSION STATEMENT
Save A Pet Florida Inc. is a not-for-profit, volunteer organization whose purpose is the preservation of life for all animals by virtue of a "no kill" policy. Save A Pet strives to promote awareness and support of the humane treatment of animals and the benefits of sterilization.